History
Yanagiya Honten was established in 1615 by a Chinese medicine doctor Ikkan Lo. It opened as a store selling cosmetics in the town Nihonbashi in Edo (former Tokyo). Its plant based fragrant oil has gained tremendous popularity.
Since then, for the past 4 centuries, Yanagiya Honten has produced starting with hair care products, various plant-based cosmetics, based on knowledge of plant efficacy that has been cultivated so far.
---
History of the main product
Edo Period (1903-1868)
"Ryuseikou"
Japanese Hair Oil
Made from an original recipe by soaking in fragrant wood and musk, it gained great popularity due to the lovely scent.
*Hair oil was an oil used to set hair of Japanese people. It was a daily necessity for both men and women who tied their hair in the Edo period.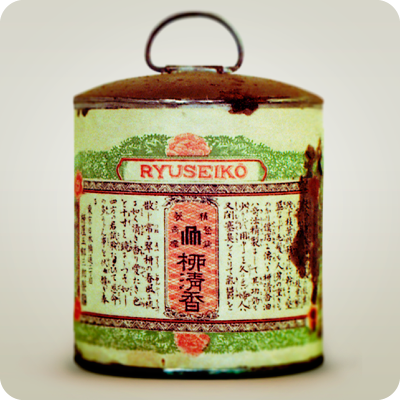 Meiji Period (1868-1912)
"Keishikou" Japanese Hair Oil
By using camellia oil as the raw material, in addition to its lovely fragrance, it was well received due to its effects that help with hair growth and unruly hair.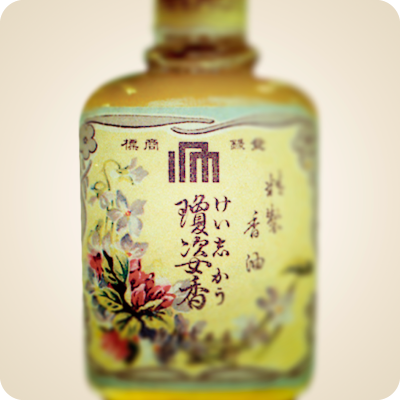 Taisho Period (1912-1926)
"Yanagiya Pomade"
A pure vegetarian pomade made of castor oil. It is currently still being sold as a staple in men's cosmetics.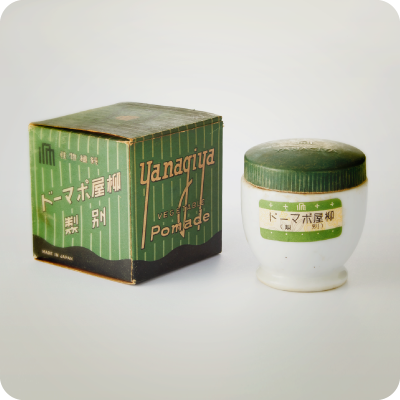 Showa Period (1926-1989)
"Yanagiya Hair Tonic"
It is formulated with herbal medicine such as Swertia Japonica and Isodonis Herba. It has a lot of persistent fans due to its refreshing feel.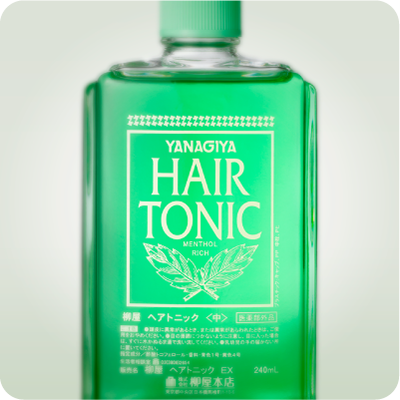 Heisei Period (1989-)
"Yanagiya Apriocot Oil"
It is formulated with apricot seed oil and natural fragrance and highly popular among young women due to its light texture.