For beautiful hair with a subtle apricot scent
Yanagiya Apricot Oil is a hair oil that prevents various
hair damages and gives a natural shine to the hair.
Made from 100% natural ingredients,
its light texture matches every hair type.
About
What is apricot oil?
>To know the benefits and effects of ingredients in detail.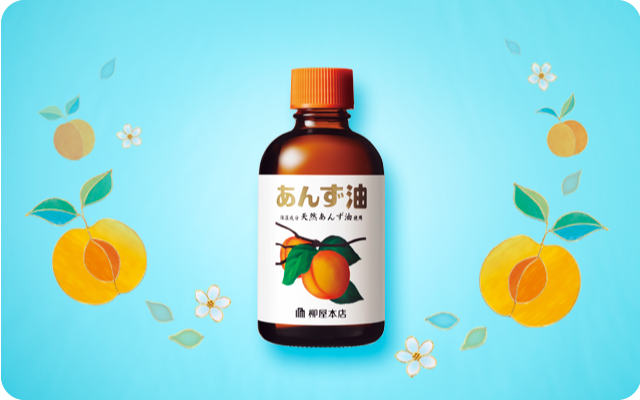 ---
How to
How to use apricot oil
>You can use it as a daily care or a special treatment.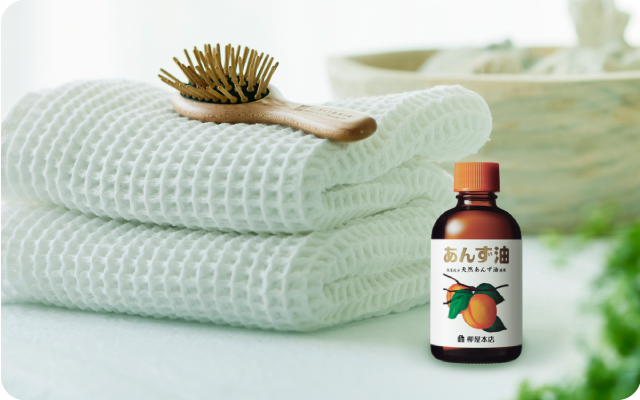 ---
History
Yanagiya and plant ingredients
>What is the commitment of the long-established brand for over 400 years?